Delivering Success Since 1993
Connell Advertising Agency has worked with clients to deliver success for more than 25 years. Our proven track record shows that we move our clients ahead of the competition.
We offer a comprehensive solution covering television, radio, newspaper, internet, direct mail, graphic design, billboard advertising and more. You can read what a few or our clients have to say about us, view some samples of our work and when you are ready, contact us to take the first step toward dominating your market.
View Portfolio
Meet Our Team
We're looking forward to working with you!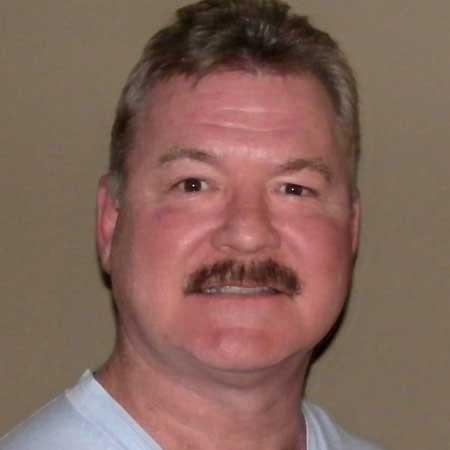 Brian S. Connell
Owner / Partner
Brian earned his B.S. Education Degree from Middle Tennessee State University. Brian started the Connell Agency in Sept. 1993. He has been in media for nearly 30 years in media sales and GM of a radio station. Brian is happily married with three grown kids and proud all graduated from college. Brian is a 5 day a week gym rat and loves to play golf and spending time with his wife.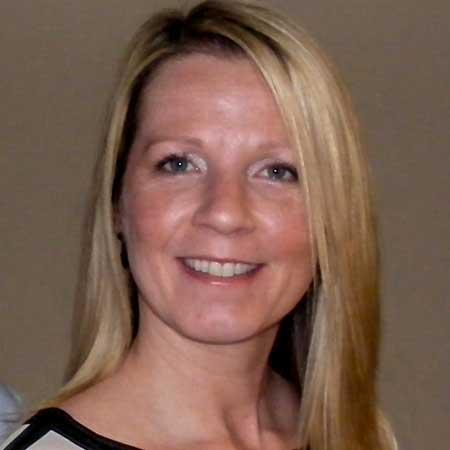 Michele Connell
Owner / Partner / Creative Director
She has been a creative director for over 24 years, Michele attended Chattanooga State with studies in graphic design. She enjoys being with family and doing yoga several days a week.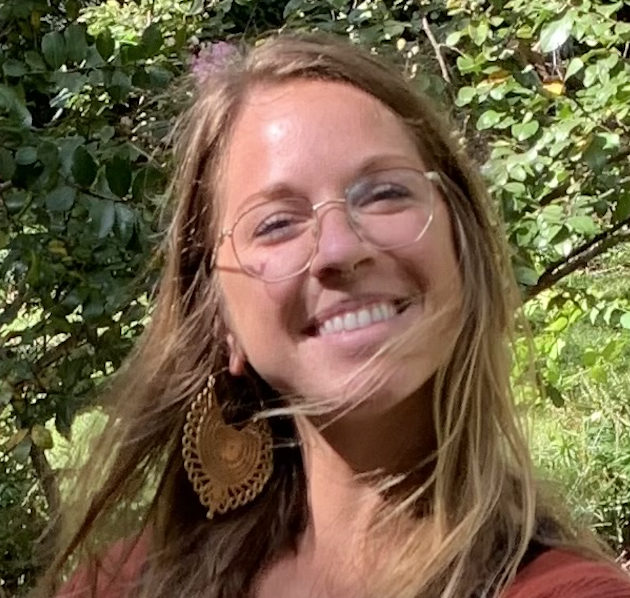 Amanda Jones
Graphic Designer
Associates Degree from Chattanooga State in Graphic Design. Her work has been featured in several public venues. She was class president and won state title in volleyball. She enjoys the outdoors, hula hooping and yoga.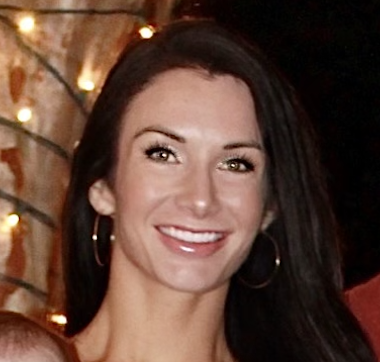 Dalis Rickman
Social Media Representative
Graduate from TN Tech University 2014. Social Media Rep since 2015. Dalis enjoys time with fitness, her husband and two baby girls.
Browse Our Portfolio
Below you will find examples of our recent work in print, billboards, television, and radio.
Connell Agency provides us with the lowest media rates which allows us to get more exposure for the same cost. I don't know what I would do without you. Thanks again for your service.
Ed Jones
Owner
Nutrition World
The Connell Agency has really put us on the map with new customers. Great rates, great production with really quick turn around. I personally recommend the Connell Agency.
Hank Pitts
Owner
Hank's Carpets
The Connell Agency is top notch. I was reluctant at first to go with an agency but their personalized service and ability to get such low rates saved me thousands of dollars and spared me all the time and headaches of working with media sales people.
Gary Gesualdi
Owner
Affordable Botox
The Connell Agency does a great job with handling all of our advertising needs. We have always had a good working relationship with the Connell staff and are very pleased with their results. They make advertising easy!
Billy West
General Manager
Gray Epperson Mazda Hyundai
The Connell Agency has worked with us since we took over the store and I would highly recommend them. Quality people...great service, rates, production and media placement.
Jim Allen
President
Lenoir City Ford
After handling my marketing needs personally for years, The Connell Agency has taken over this role for me. Now I work directly with Brian on all my marketing needs rather than the horde of advertising reps that want a larger piece of the pie. The Connell Agency has executed my marketing plan effectively and saved me both time and money.
Neel Elliott
Owner
Express Oil Change
Brian and the crew at the Connell Agency consistently provide quality products that accurately portray the Harley-Davidson story and the dealership image. The Agency is responsive, flexible and innovative. Thank you for a job well done!
Kevin Loyd
General Manager
Great South Harley Davison
We asked the Connell Agency to promote our 60th Anniversary. The day of the event we had a line of customers three blocks long all day. Plus, we made headline news on all the local TV and radio stations, front page of the daily newspaper and we were also featured on National Cable News. Much more than we ever expected.
Doug Bradshaw
Owner
Bea's Restaurant
Brian has worked with Chattanooga Ballet for the past ten years directing our marketing for our production of The Nutcracker. For the past nine years we have sold out over 12,000 seats each season. Much of this I attribute to Brian's expertise. He is the best!
Bob Willie
Director
Chattanooga Ballet